CLINICAL SEMINAR - LA SOLEDAD PATOLÓGICA
En el tercer milenio el hecho de poderse conectar y comunar con cualquier persona del mundo has passed from a fantasy to a reality.
A mayor conexión entre las personas has traído consigo, paradójicamente, an extreme increase of the sun. It is held grandes implicaciones a nivel social, it holds aún más en el contexto clínico de la psychotherapy ya que en esta área el sentirse desesperadamente solo ha sido since ever an essential component in the good part of psychopathology.
En los últimos meses, debido al obligado aislamiento preventive y el funesto éxito of COVID-19 los seres humanos if they have seen forcedos as nunca antes aceptar la soledad estando, en la mayoría de los casos, muy poco preparados para afrontarla.
Por tanto, the influencia en el ámbito clínico del hecho de estar, en efecto, solo o de sentirse solo se has convertido en algo todavía más powerful en cuanto a sus efectos, requiriendo adaptaciones evolucionadas en el tratamiento de todas aquellas pathologías en las que este element, the sun, es de gran revelancia.
The seminar of high clinical training is based in the recent trabajo de actualización and readaptación de las estrategias y de las estratagemas therapéuticas orientadas to lead the individual to overcome the psychic sufrimiento and behavior that if he reforzado por la soledad cuando ésta patológó.
GIORGIO NARDONE, ÚNICO PONENTE OF THE SEMINAR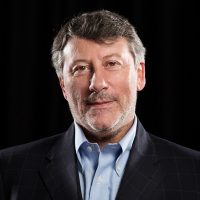 Fundador junto with Paul Watzlawick, de quien es el único y directo heredero, of the Centro de Terapia Short Estratégica de Arezzo, considering the most relevant figure of the tradition of the school of Palo Alto. He is author of more than 50 libros traducidos to 10 idiomas. Desde hace décadas he gives conferences and seminars de especialización and presented hasta now on trabajo of him in most of 36 países.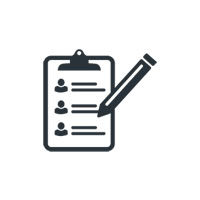 Inscripción to the event.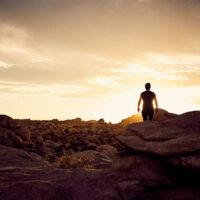 When el retiro social and el aislamiento social are part of the esencia.




Cuando la búsqueda del contacto con los otros y la hipersocialización crean el feeling alone.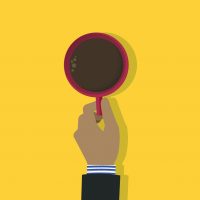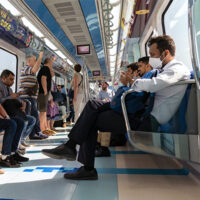 When the pathology no permite estar solo: online demostración with one participant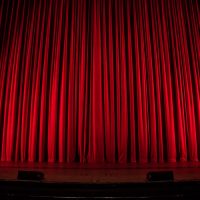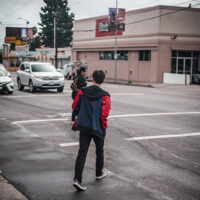 Estrategias y estratagemas para cuando el sufrimiento de la soledad es inevitable y cuando la soledad es el efecto directo y colateral de querer escapar de ella.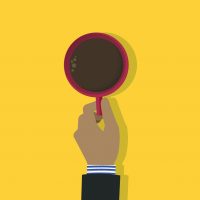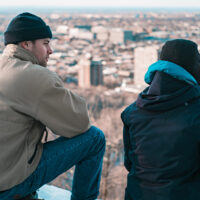 Estrategias y estratagemas para cuando la pathology ask alguien siempre search: lugar de demostración online with a participant.
PRECIOS HASTA EL 20 DE MARCH:
PRECIOS DESDE FROM 20 DE MARCH TO 11 DE ABRIL:
Inscripción at the Clinical Seminary: La soledad patólogica.
The clinical seminar is open to psychology and medicine, studies of psychology and medicine.