The art of inventing and inventing oneself
The original craft of man is undoubtedly the inventing of methods and tools to manage the reality surrounding him therefore this activity should be considered as perhaps the most important to study but in reality history teaches us that very few have been the schools of art of inventing.
The symposium proposes through the voice of an inventor of oneself and of his own professionalism to offer participants a sort of mix between proposals for strategies and methods to learn how to invent and story telling of his own personal experience of whoever invented it.
GIORGIO NARDONE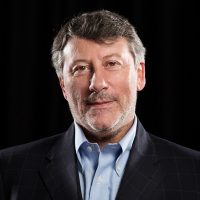 Founder together with Paul Watzlawick, of whom he is the only direct pupil and heir, of the Strategic Therapy Center in Arezzo, he is considered the most prominent figure in the tradition of the Palo Alto school.
He is the author of over 50 books translated into over 10 languages.
For decades he has held conferences and specialist seminars and has so far presented his work in over 36 different countries.
GIANRICO CAROFIGLIO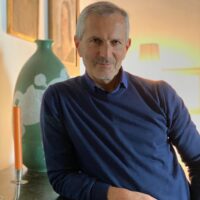 Gianrico Carofiglio (Bari, 1961) wrote short stories, novels, essays. His books are translated all over the world.
ROBERTO PINELLI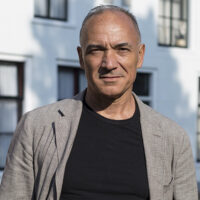 Roberto Pinelli began his studies in Medicine and Surgery, graduating from the University of Milan and specializing in ophthalmology. Upon graduation, he chooses to focus on refractive surgery and flies to San Diego, California to study with Michael Gordon, pioneer of the first excimer lasers.
He decides to found his research institute to investigate the subject of light modulation applied to the solution of visual defects and ocular pathologies. The Switzerland Eye Research Institute was born in Lugano, of which he is founder, CEO and Scientific Director. Over the years SERI Lugano becomes a world reference point for research and innovation linked to the use of light frequencies: starting from the eye and using it as a portal, Dr. Pinelli discovers that it is possible to reach other areas of the body and its interest passes from ophthalmology to neuroscience. His latest publications see him as an author, together with other international institutes of transactional and regenerative medicine, precisely in the field of neuroscience.
Among his major interests, alongside music and scientific research, we find philosophy, literature and writing. In addition to being the author of numerous scientific publications, he has also written 2 books: "Traveling with the Light" and "The improbable dinner", both reported as Amazon Bestsellers.
DON FABIO ROSINI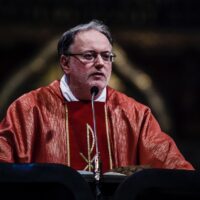 Don Fabio Rosini, Roman priest since 1991, after having obtained a Licentiate in Sacred Scripture at the Pontifical Biblical Institute and having been chaplain of RAI and then parish priest, for ten years he has been appointed by the Diocese of Rome in the service for the discernment of the personal vocation of young Romans.
With and for young people he began in 1993 the journey on the Decalogue and the consequent Seven Signs of the Gospel of John, which he shared with many priests in Italy and abroad. Collaborating with married couples and priests, you have organized remote and near-marriage preparation courses.
He has regularly commented on the Sunday Gospel for Vatican Radio for more than ten years and has also done so for the weekly Christian Family for an entire three-year cycle. For Vatican Radio he produces a biblical catechesis every week.
For the San Paolo Editions he published Only love creates (2016) The art of starting over(2018) and The art of healing (2020) highly successful books, translated into several languages, followed by the recent one St. Joseph. Welcoming, guarding and nurturing
ENRICO DE MARTINO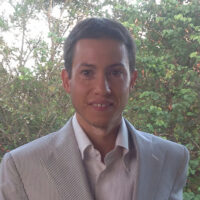 Enrico De Martino is a sports medicine physician and researcher at Northumbria University in the UK. After collaborating with the Italian swimming federation in 2012-13, since 2014 he has been dealing with adaptations of the spine in astronauts in collaboration with the Space Medicine Team of the European Space Agency, The University of Queensland, and the University of Oxford. His research aims to study how microgravity alters the back muscles and countermeasures that can be used for future missions to the Moon and Mars.
FILIPPO ONGARO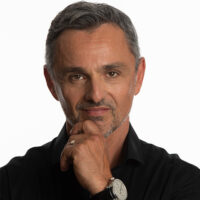 Astronaut doctor from 2000 to 2007, he is the first Italian to be certified in anti-aging and functional medicine in the USA. He studied problem solving and strategic coaching and is the author of numerous bestsellers, including the Ongaro Method and Forte come acqua. Very popular on social media and on Youtube, he left the clinical activity to devote himself exclusively to coaching. He lives and works in Switzerland.
The doctor of change: from astronauts to entrepreneurs.
A non-linear life to keep growing
Change is not sought but arrives and you have to be ready to welcome it
To please everyone is to make yourself dissatisfied
Without change there is no growth
ALESSANDRA GRAZIOSI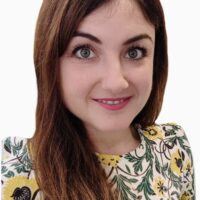 From a computer science diploma and a degree in psychology to startupper and educational innovator, since 2016 Coordinator for Italy of the Pontifical Scholas Occurrentes Foundation, the international organization created and led by Pope Francis.
LUCA MAZZUCCHELLI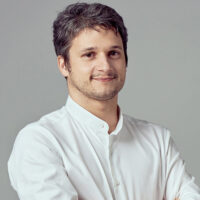 Psychologist, psychotherapist and director of the magazine "Contemporary Psychology", which since 1974 has published scientific psychology in Italy.
He founded the first Youtube channel of psychology in Italy, on which there are over 1000 free videos, and has an online following of over 600.000 people.
In 2017 he founded LMC Srl, the first psychological media company in Italy, which deals with the creation and dissemination of psychological contents.
Its mission is to bring psychology closer to the layman and inspire people to grow faster.
DISCOVER THE PROGRAM
SYMPOSIUM TIMETABLE NOVEMBER 13, 2021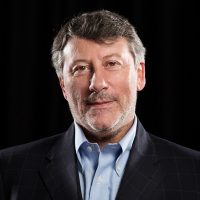 Giorgio Nardone
Opening speech at the symposium
The history of inventing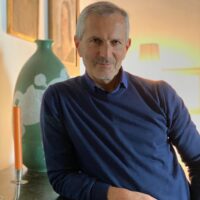 Gianrico Carofiglio
The power of metaphors
-recognize metaphors in everyday life
-to understand how we all (even if unconsciously) think in metaphors
-using metaphors to invent new solutions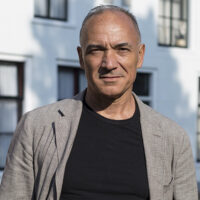 Roberto Pinelli
The alchemy of change.
Understand and appreciate the importance of intuition, courage and perseverance.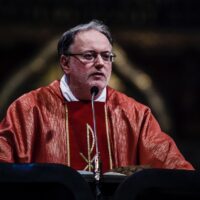 Introduced by Father Raffaele Talmelli
Don Fabio Rosini
Creativity and its false enemies.
-The relationship between creativity and creation.
-The strength of the margin for creativity.
-The insufficiency of personal salvation to be able to reinvent oneself.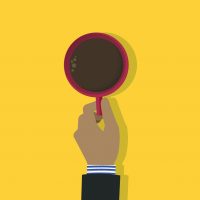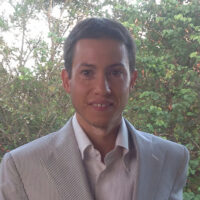 Enrico De Martino
Talking human adaptation "to infinity and beyond" - How space medicine can help Earth medicine
- Effects of microgravity on the spine and how similar alterations are described in people with low back pain on Earth
- The prevention and rehabilitation of low back pain in astronauts follows the same principles as the prevention and rehabilitation of low back pain on Earth
- Space medicine teaches us how movement and physical exercise are fundamental for our physical and mental well-being.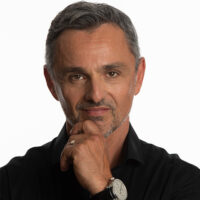 Filippo Ongaro
The doctor of change: from astronauts to entrepreneurs.
- A non-linear life to keep growing
- Change is not sought but arrives and you have to be ready to welcome it
- To please everyone means to disappoint yourself
- Without change there is no growth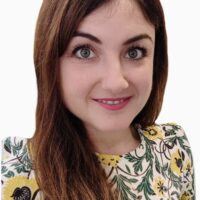 Alessandra Graziosi
"There are no selfies of the soul"
- Perception of being creation, of being unique (with particular attention to adolescents - Physical absence and emotional absence)
- Paradigmatic inversion of some terms: to be, to do, to have
- Que te pa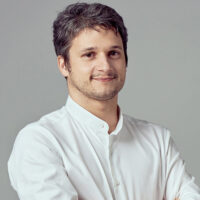 Luca Mazzucchelli
Designing the future: tools and ideas to find the courage to reinvent yourself:
- the relationship between failure and success on the path of your personal fulfillment
- how and why if you don't know yourself you won't be able to reinvent yourself with gratification
- the role of goals in guiding your transformation, so that it is generative and sustainable in the long term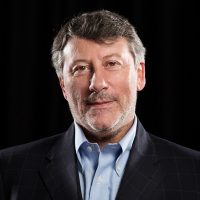 Giorgio Nardone
Create from scratch: invent and invent yourself
- Validated methods to increase one's creativity
- Strategies and tricks to create creative alternatives
- Go beyond yourself