EFICACIA DE LA THERAPY SHORT ESTRATÉGICA IN EL TRASTORNO DE PÁNICO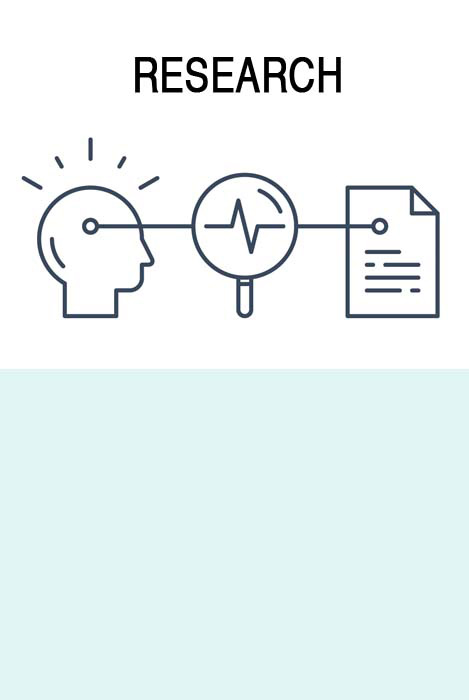 Author:
Francisco Javier Rodríguez Lara - Alfredo de Jesús Garza Guerra - Claudia Angélica Salinas Tijerina
Year:
2022
Publisher:
Necklace:
Effectiveness of brief extratégic therapy in el trastorno de panico
Introduction
Los trastornos de ansiedad se encuentran entre los principales contribyentes to la carga mundial de enfermedad y discapacidad por enfermedades mentales.1Entre ellos se encuentra el trastorno de panico, actually the DSM V defines it as an oleada de miedo or intense malestar of short duración, que se acompaña de síntomas autonomómicos, afectivos y cognitivos. Los ataques de panico are recurrentes and inesperados, at least an ataque debe estar Seguido de un mes or más de preocupación acerca de other ataques, or de sus consecuencias y una mala adaptación relacionada con los ataques.2 The physiopathology is due to an abnormal activation of the amígdala, generating a conductual response, autonomy and neuroendocrine, the principales neurotransmisores relacionados son la serotonina y el γ-aminobutírico acid.3, 4The prevalencia actual reportada por la encuesta nacional de epidemiologia para el trastorno de panico de por vida es of 1.7%, with a median de edad de inicio a los 32 años, if associated with el género femenino, desempleo, con estar divorciado, separado or viudo, educación inferior y tener un bajo ingreso familiar.5 If you have reportado que ocurre con al menos otro trastorno psiquiátrico, del estado de ánimo, de ansiedad or trastornos por consumption de sustancias.6Además se has relacionado as independent factor for suicide. 7
Actually the recursos financieros limitados dictan que el tratamiento de las enfermedades if administre using the estrategias disponibles short plazo más rentables. En consecuencia, en muchos países a great cantidad de individos que necesitan tratamiento de salud mental reciben a brief psychotherapy. Entre estas, brief extratégic therapy is a model of investigation and therapeutic intervention desarrollado by Giorgio Nardone. in this model los problems if conceptualizan as el result de una compleja percepción y reacción of the individual frente a la realidad, whence, el trastorno está determined by the form with the que el sujeto percibe la realidad, before the cual reaction with a disfuncional behavior, por lo so much la redundante repetición de los intentos de solución fallida, en lugar de conducir to the resolución of the problem mantienen y lo exacerban, haciendo que se self-feeding.8 The investigation carried out by the Strategic Therapy Center in Arezzo showed a rate of 86% with the brief extraction therapy in the treatment of the panic therapy in a promedio de 7 sesiones.9The objective of this study is to control a clinical mejoría in the pacientes with ataques de panico a quienes se les aplicó el protocol de brief estratégica therapy.