EMOTIONS. INSTRUCTIONS FOR USE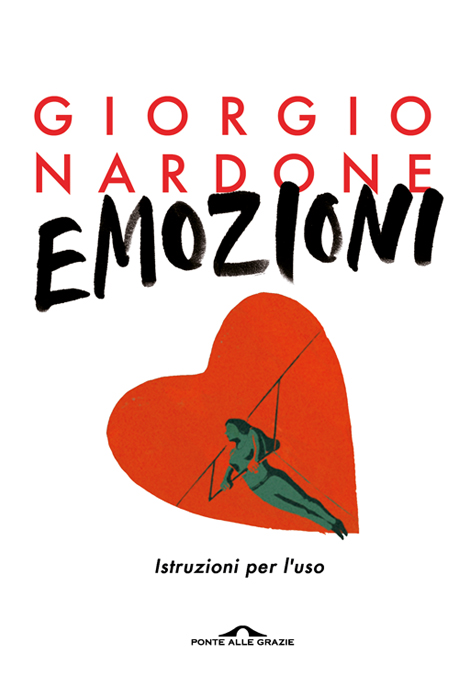 Author:
Giorgio Nardone
Year:
2019
Publisher:
Bridge to graces
Necklace:
Brief therapy essays
What are our core emotions? Those that represent our trousseau, our initial heritage?
According to Giorgio Nardone there are four: Fear, Pleasure, Pain and Anger. These are the four reactions we have all seen in a newborn. On these four roots, we will develop all our complex affective, sensitive, sentimental and emotional intertwining.
Therefore it is very important to understand them thoroughly, in all their aspects: from neuronal to physiological ones, passing through psychology to arrive at strategic therapy that teaches us how to keep them at bay.
They are four very powerful tools for understanding reality and as such they must be treated without letting them overwhelm us and enslave us. Let's go back to being the masters of our emotions.
EMOCIONES. INSTRUCCIONES DE USE

Author:

Giorgio Nardone

Year:

2020

Publisher:

Shepherd

Necklace:

Read More