THE STRATEGIC CHANGE. HOW TO MAKE PEOPLE CHANGE THEIR FEELING AND ACTING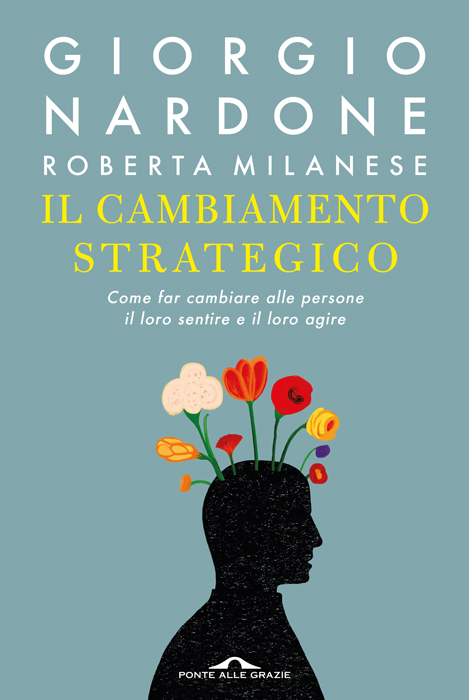 Author:
Giorgio Nardone and Roberta Milanese
Year:
2018
Publisher:
Ponte alle Grazie
Necklace:
Short Therapy Essays
"Strategic change, to be carried out in an effective and efficient, replicable and predictive way, requires a lot of rigor and precision and, at the same time, flexibility and inventiveness. Whoever wants to exercise it on others or on himself must cultivate being a scientist as much as being an artist, combining them continuously so that they are not the mere sum of one and the other, but a new quality, like water, which is well more than its components, namely hydrogen and oxygen ".
Forty years after the publication of Change by Paul Watlzlawick who had wondered how this path could happen in the simplest way possible, Giorgio Nardone e Roberta Milanese they try to give an answer and they do it by proposing new solutions. Revolutionizing the previous theories that argued that to help people change one had to go through the cognitive level, the authors propose instead a way that passes through the emotional experience.