LONELINESS
UNDERSTAND IT AND MANAGE IT NOT TO FEEL ALONE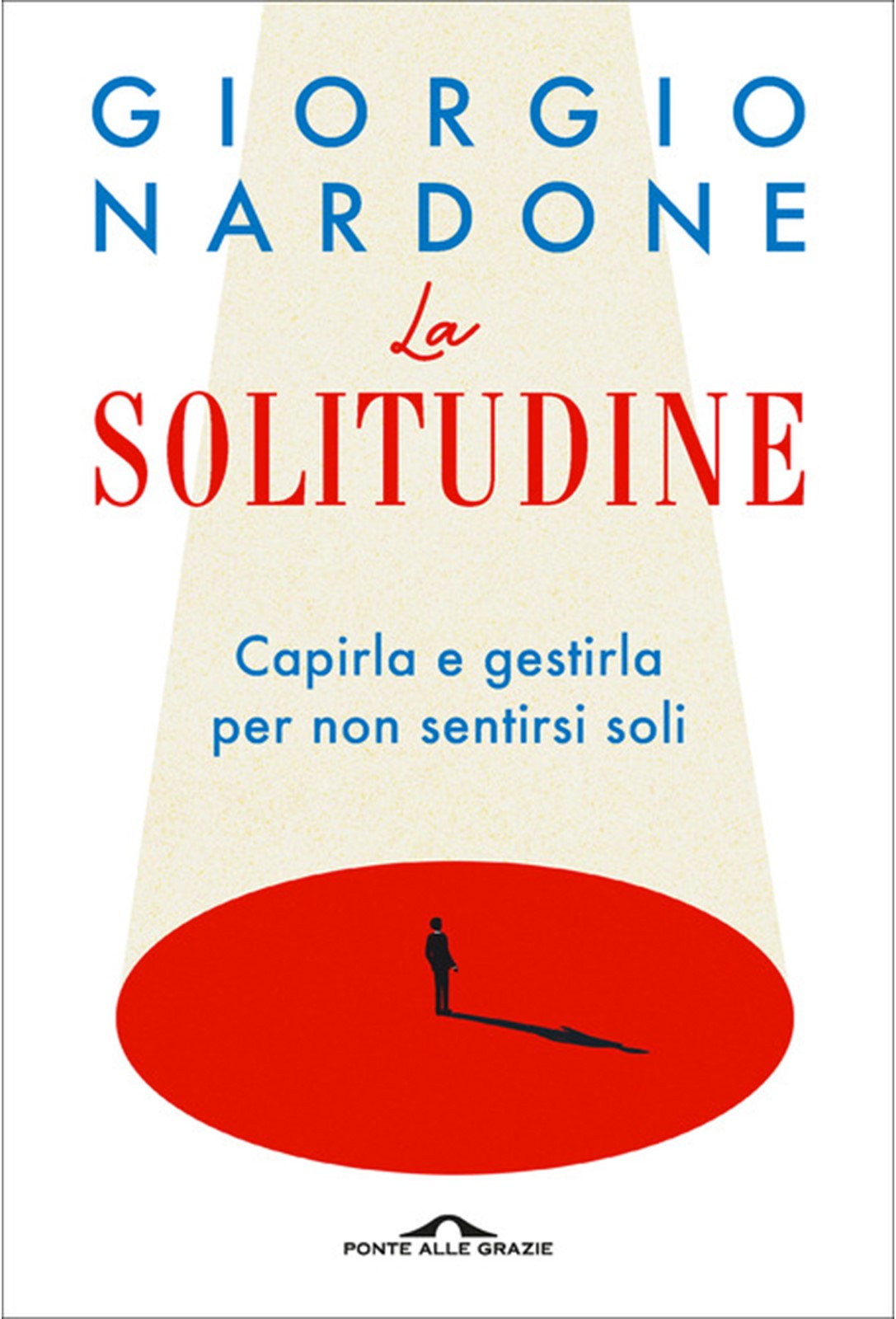 Author:
Giorgio Nardone
Year:
2020
Publisher:
Ponte alle Grazie
Necklace:
Therapy in a short time
We are used to thinking of loneliness as something with two sides, like a medal: on the one hand the suffering and discomfort of the social animal left to itself - all the more unbearable in our hyper-connected society - and on the other the privileged condition for find the spiritual elevation, the happiness of artistic creation, the flash of genius of the inventor and scientist. What is certain is that the "painful loneliness" is found in all psychic and behavioral disorders, of which it can be cause, effect or manifestation from time to time. In this wide-ranging treatise, in addition to reviewing the treatment of "suffered loneliness" in its intertwining as the therapies of the various psychopathologies, we are guided to its discovery as a constant of the human condition: as the shadow that follows us and from which we can never definitively free ourselves, a cross and a delight, a limit that becomes a resource; not something to escape from, but the place to take refuge in the worst moments, to regain strength and resume our journey in life.