BEYOND YOURSELF.
SCIENCE AND ART OF PERFORMANCE
Performance science and art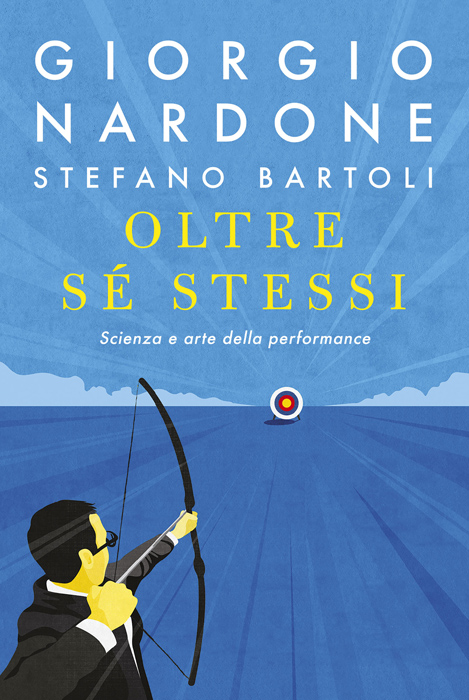 Author:
Giorgio Nardone, Stefano Bartoli
Year:
2019
Publisher:
Ponte alle Grazie
Necklace:
Short Therapy Essays
There is a lot of talk about performance in all fields, it's a buzzword and not just the word. It is an attitude towards "doing" that pervades Western society. So it is particularly interesting to analyze it, understand how it works, who are the people who have the opportunity to develop this type of attitude towards performance. Giorgio Nardone has worked a lot on this aspect, helping managers, sportsmen, actors, speakers, artists, students, musicians, surgeons and many others to manage their performances, to understand how to give the best of oneself by overcoming uncertainties, fears, blocks, anxiety.