SEVEN ESSENTIAL TOPICS
TO KNOW THE MAN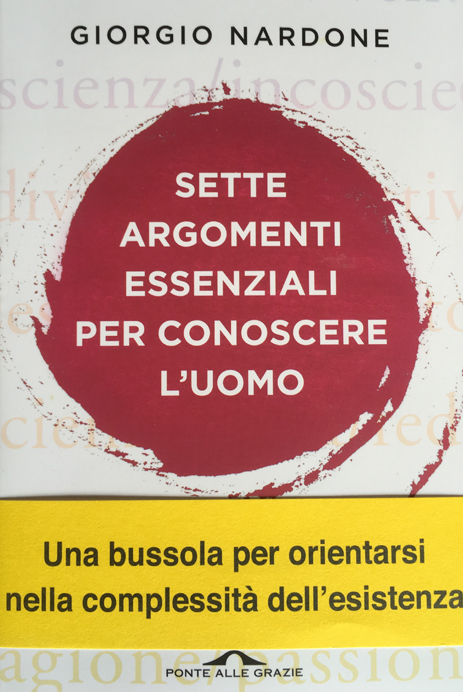 Author:
Giorgio Nardone
Year:
2017
Publisher:
Ponte alle Grazie
Necklace:
Short Therapy Essays
The research and discovery of the essence of things has always been perhaps the highest aspiration of man, as it has allowed and allows him to evolve and develop the ability to manage reality. Over the centuries, however, things have become complicated, since the accumulation of knowledge has made it increasingly difficult to grasp the essence: the excess of information corresponds to the zeroing of knowledge. It is said that the last scientist and philosopher to know everything that could be known was John Locke, but in the seventeenth century it was perhaps still a possible undertaking. Today no one can delude himself into knowing the whole human knowledge.
"We cannot control the wind, nor the waves and currents but, like the expert helmsman, we can trust in our ability to use the sails and the rudder to sail even the most fearful of oceans"