UNE LOGIQUE DES TROUBLES MENTAUX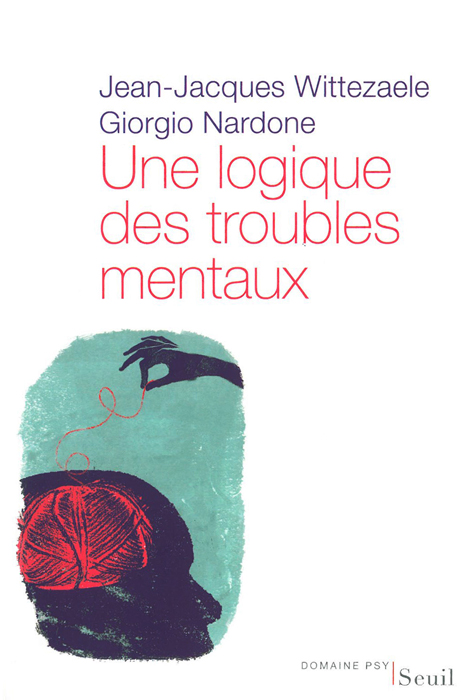 Author:
Jean-Jacques Wittezaele, Giorgio Nardone
Year:
2016
Publisher:
Editions du Seuil
Necklace:
Humanities
Peut-on découvrir une logique derriere des comportements insensés? Tenant compte des découvertes récentes du modèle systémique et stratégique de Palo Alto, les auteurs montrent que cells-ci se fuse sur trois mécanismes d'adaptation élémentaires: l'évitement, le contrôle et la croyance. En effet, lorsque ces moyens nécessaires pour faire face aux changements continuels de notre environnement se rigidifient, ils génèrent de la souffrance psychique: un évitement trop systématique peut entraîner des conséquences plus pénibles que la situation redoutée (isolement, etc.); the tentative de contrôle de certains phénomènes (émotions, jugement des autres, etc.) peut conduire à leur exacerbation; et une croyance anxiogène ("on me veut du mal") peut engendrer des prophéties autoréalisatrices aux effets dévastateurs. La mise en évidence de ces logiques est d'autant plus innovative qu'elle poses les bases d'un mode de diagnostic original, qui orient le thérapeute vers des procédures efficaces pour modifier l'équilibre dysfonctionnel identifié. L'intérêt de cet ouvrage est en outre de proposer une nouvelle classification, based on the interactions between the individual and son milieu of him, and non plus medical and based on the symptoms, like the DSM.
Jean-Jacques Wittezaele est docteur en psychologie, psychothérapeute, co-founder of the Institut Bateson and director of «Écologie de esprit». Au Seuil, il a notamment publié L'Homme relationnel (2003), À la recherche de Palo Alto (2006).
Giorgio Nardone is the founder and director of the Center de Thérapie Stratégique d'Arezzo (Italy). Au Seuil, il est l'Auteur de Chevaucher son tigre: L'art du stratagème ou comment résoudre des problèmes compliqués avec des solutions simples (2008).