BEYOND THE LIMITS OF FEAR. QUICKLY OVERCOME PHOBIA, OBSESSIONS AND PANIC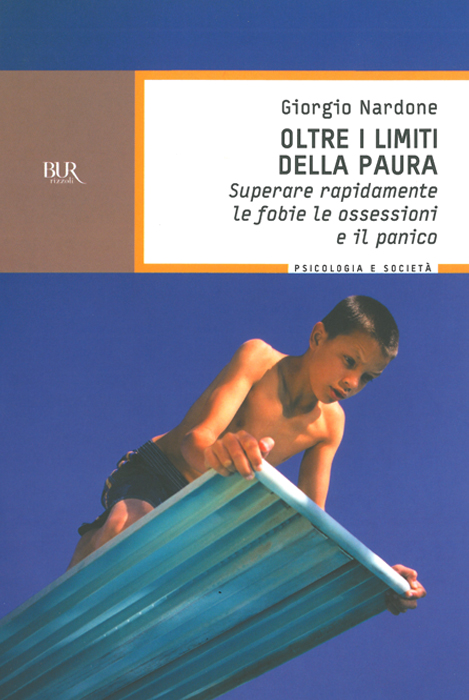 Author:
George Nardone
Year:
2000
Publisher:
BUR Rizzoli
Necklace:
What are pathological fears? How are they formed, how are they maintained and how can they be resolved? Generalized fear, fear of being alone, fear of public speaking, fear of animals, fear of deciding, fear of disease, compulsive obsessions, panic attack syndrome ... these are all disorders produced by our psyche that can be eliminated quickly as evidenced by the empirical-experimental scientific research.
Through illuminating examples and stories of real clinical cases, the author illustrates the characteristics of these pathologies and clearly sets out the most effective and valid therapeutic methods.
A useful, brilliant and pleasant reading text that shows how apparently insurmountable problems can be solved if faced with an adequate strategy.
Spanish

MÁS ALLÁ DEL MIEDO. QUICKLY OVERCOME LAS FOBIAS, LAS OBSESIONES Y EL PÁNICO

Author:

George Nardone

Year:

2003

Publisher:

Paidos

Necklace:

Read More