YOUTH ANOREXIA. AN EFFECTIVE AND EFFICIENT THERAPY FOR EATING DISORDERS
AN EFFECTIVE AND EFFICIENT THERAPY FOR EATING DISORDERS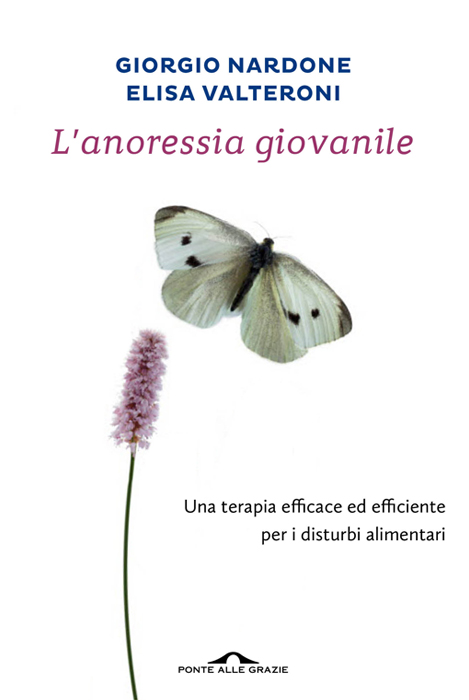 Author:
Giorgio Nardone, Elisa Valteroni
Year:
2017
Publisher:
Ponte alle Grazie
Necklace:
Short Therapy Essays
Juvenile anorexia has grown a lot in the last twenty years: the age of onset of the disorder has gone from 13/14 to 11, and unfortunately fatal cases are also on the rise. It arises from a food restriction, which sometimes starts with a simple diet: the girl does not feel attractive, she feels fat and therefore ugly. She begins a too strict diet, around 6/700 calories a day, which soon turns into abstinence. Abstinence calls for abstinence, and the girl stops eating. Breaking this deadly circle, which is nothing more than a compulsive obsession, is difficult, and above all it is difficult to permanently banish the obsession. This therapy developed by the Strategic Therapy Center of Arezzo is successful in 80% of cases, and lasts a long time thanks to a protracted protocol.