THE PRISONS OF THE COMIDA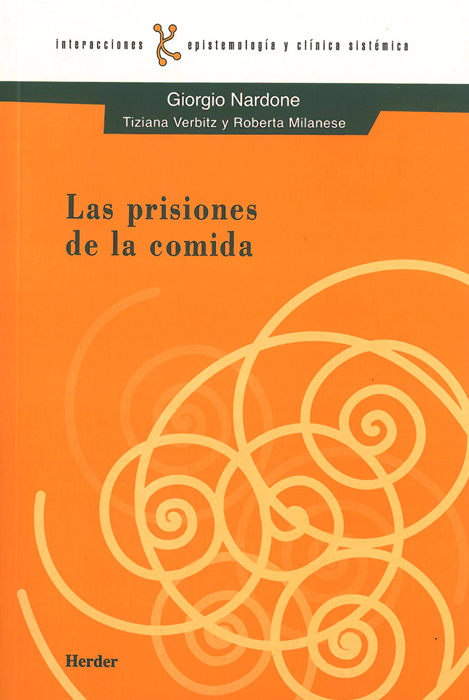 Author:
Giorgio Nardone, Tiziana Verbitz, Roberta Milanese
Year:
2002
Publisher:
HerderEditorial
Necklace:
Within all the theory for the treatment of food trastorns, he sets out the extrategic aproximation proposed by Giorgio Nardone. Para ésta, the anorexia, the bulimia and the vomiting are the result of a process in which the person is esfuerza por transformar a situación que permanece inalterable. Así, the therapist's tarea consists in breaking the vicious círculo between the reiteración de las tentativas fallidas of the patient to resolve his own problem and the persistence of the myism problem. To raise it a cabo, it is necessary to understand "cómo funciona" and the problem en lugar de "por qué existe". Based on this theory, the authors propose a therapeutic methodology for afrontar y vencer los alimentary trastornos in a quick and effective way.