THE ART OF CHANGE. HANDBOOK OF STRATEGIC THERAPY AND HYPNOSIS WITHOUT TRANCE
The solution of personal and interpersonal psychological problems in a short time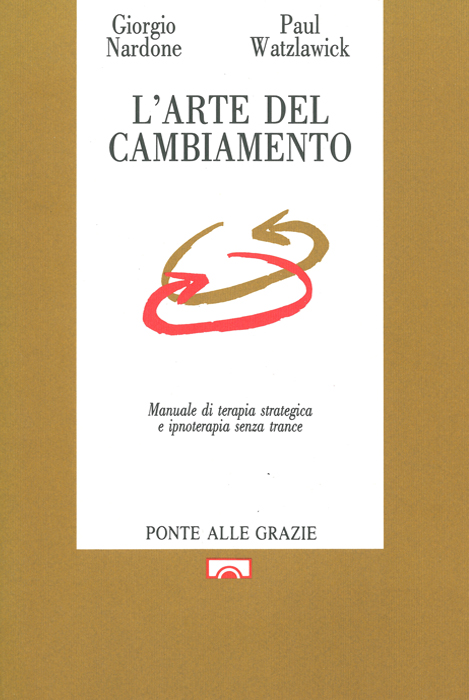 Author:
Giorgio Nardone, Paul Watzlawick
Year:
1990
Publisher:
Ponte alle Grazie
Necklace:
Brief therapy essays
Resulting from the joint work of Giorgio Nardone and Paul Watzlawick, this volume presents in a systematic form the model of brief therapy for the solution of specific psychological problems.
The strategic approach to psychotherapy, that is the modern evolution of systemic therapy in symbiosis with Milton Erickson's hypnotherapy, represents a revolutionary perspective compared to conventional forms of psychotherapeutic intervention.
It is a theoretical and operational model for the quick solution of individual, couple and family problems, also applicable to wider interpersonal contexts, and not just clinical ones.