THE MIRADA DEL CORAZON. AFORISMOS TERAPEUTICOS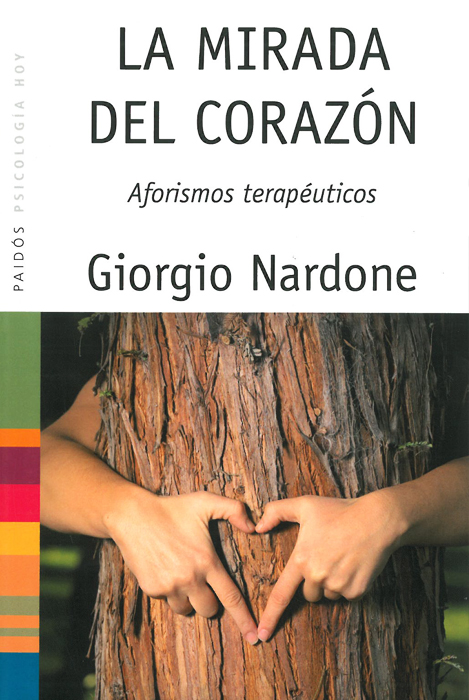 Author:
George Nardone
Year:
2008
Publisher:
Paidos
Necklace:
Giorgio Nardone recopilates and analyzes the aphorisms that can be linked to ser therapies and curativos. A veces las palabras parecen vacías, inútiles, excesivas, pero si son pocas y eficaces pueden llegar a ser poderosas y mágicas.
No por casualidad toda the oriental and occidental tradition of sabiduría has used the aphorism to expresarse, to disclose, to create consent, to educate.
Giorgio Nardone, psychologist and therapist, has studied during largo time el efecto sanador that a short and shining maxima can take into the therapeutic conversation: intercalada between the argumentaciones lógicas and the comunicación no verbal.
Así, el aphorism, después de haber sido during largo tiempo an entretenimiento de salón, recovers en el entorno therapéutico on antiguo curative and mágico rank, el de la sabiduría.
Italian

CHANGE EYES TOUCH YOUR HEART. THERAPEUTIC APHORISMS

Author:

George Nardone

Year:

2007

Publisher:

Ponte alle Grazie

Necklace:

Short Therapy Essays

Read More