THE PRISONS OF FOOD. VOMITING ANOREXIA BULIMIA. THE THERAPY IN SHORT TIMES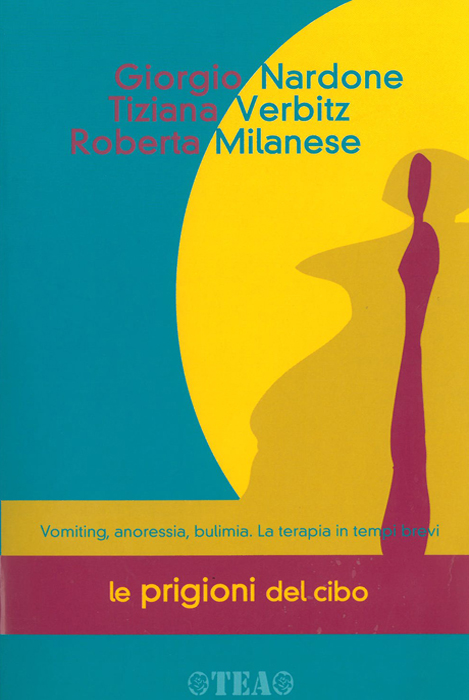 Author:
Giorgio Nardone, Tiziana Verbitz, Roberta Milanese
Year:
2009
Publisher:
Tea Editions
Necklace:
Tea practice
In this text the author faces the problem of eating disorders from a therapeutic point of view, providing specific intervention tools for the treatment of patients suffering from anorexia, bulimia and vomiting.