THE PRISONS OF FOOD. VOMITING ANOREXIA BULIMIA. THE THERAPY IN SHORT TIMES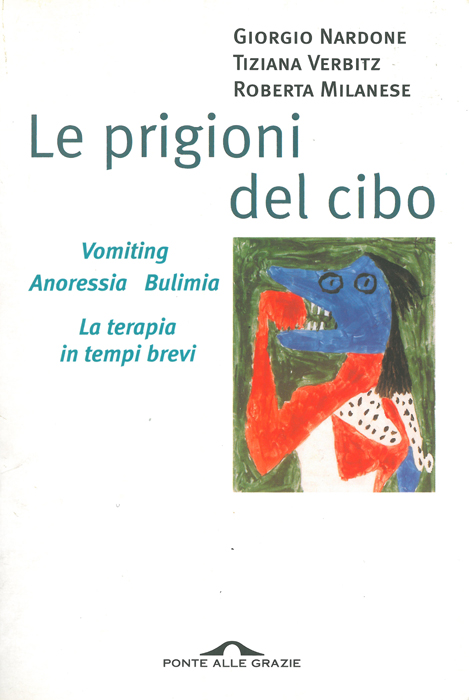 Author:
Giorgio Nardone, Tiziana Verbitz, Roberta Milanese
Year:
1999
Publisher:
Ponte alle Grazie
Necklace:
Brief therapy essays
In a civilization in which the image has taken on such an important role, it is fatal that the disturbances related to the perception of one's own body are on the rise.
This is how a once marginal and little studied phenomenon such as eating disorders has come to the fore today, due to the worrying growth in the number of people who fall victim to it, but also due to the anthropological reflections it arouses.
In this text the author faces the problem from a therapeutic point of view, providing specific intervention tools for the treatment of patients suffering from anorexia, bulimia and vomiting.