HYPNOTHERAPY WITHOUT TRANCE. TALKING TO THE EMOTIONAL MIND OF THE OTHER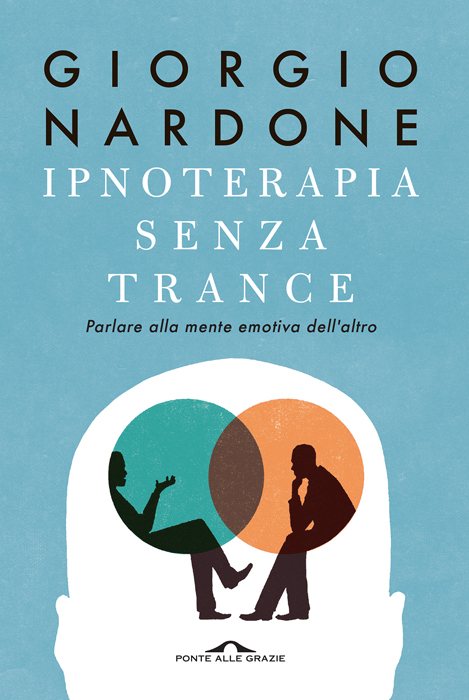 Author:
George Nardone
Year:
2020
Publisher:
Ponte alle Grazie
Necklace:
Short Therapy Essays
Discover winning strategies for creating a state conducive to change.
Non-trance hypnosis is a formidable tool for improving oneself and one's abilities and, for therapists, it is also one of the most powerful and effective techniques to help the patient unlock their rigid and dysfunctional perceptions of reality.
With 20 years of working with the hypnosis method, Giorgio Nardone explains its functioning and benefits.
Whether you are a therapist or a manager, a teacher or a researcher, the ability to use communication skills capable of suggesting and influencing me appears as a fundamental tool to make your work more effective. The purpose of hypnosis is to prepare the subject for change, because it convinces an emotional state much more than a logical argument. Only in this way is it possible to help patients to free themselves from their pathological behaviors thanks to self-persuasion.