THE EFFICACY OF BRIEF STRATEGIC THERAPY IN TREATING OBSESSIVE-COMPULSIVE DISORDER: A CASE SERIES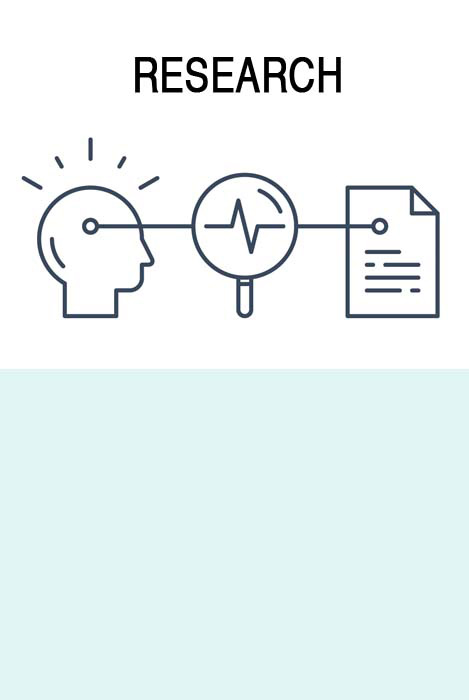 Autore:
Luca Proietti, Andrea Aguglia, Andrea Amerio, Alessandra Costanza, Fabio Fesce, Luca Magnani, Gianluca Serafini, Mario Amore
Anno:
2022
Editore:
Collana:
Background and aim: International guidelines indicate pharmacological therapy and cognitive-behavioral therapy (CBT) as gold standard treatments for obsessive-compulsive disorder (OCD). However, up to 40% patients do not fully respond to CBT, thus manifesting persistent symptomatology. Empirical research reported brief strategic therapy (BST) as a potential treatment for OCD. The aim of the present study is to evaluate the efficacy of BST in treating OCD and to identify the clinical characteristics associated to response.
Methods: BST protocol was administered to patients with OCD. During a 24-weeks observational phase, the following scales have been administered at the baseline and every 4 weeks: Yale Brown Obsessive-Compulsive scale (Y-BOCS), Clinical Global Impression, Global Assessment of Functioning, Quality of Life Index, Medical Outcomes Study Short Form 12-item, Clinical Outcomes in Routine Evaluation-Outcome Measure, Generalized Anxiety Disorder Scale, Patient Health Questionnaire – 9 and Somatic Symptom Scale-8.