THE WOUNDED MIND
CROSSING THE PAIN TO OVERCOME IT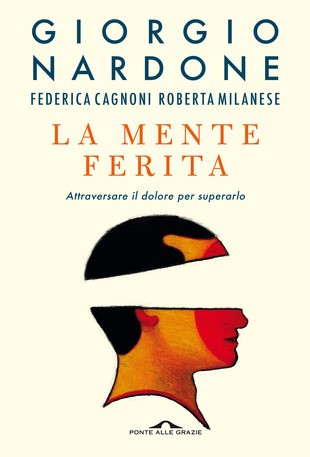 Author:
Giorgio Nardone, Federica Cagnoni, Roberta Milanese
Year:
2021
Publisher:
Ponte alle Grazie
Necklace:
Short Therapy Essays
A disease. A mourning. But also a message in a chat capable of hurting us, touching a point where we are particularly fragile. In all cases, pain always leaves its mark. At best we keep the memory of it, aware of being what we are also thanks to it; in the worst case it wounds us indelibly, causing reactions in us that in the long term become dysfunctional and can even lead to the formation of real disorders. Like wounds that do not heal, painful experiences cause more pain and are accompanied by other emotions: fear, anguish, anger. Working with disorders related to traumatic and painful experiences means knowing how to intervene ad hoc on the perceptive-emotional modality of the person, helping, depending on the case, to relocate events in the past, to manage a distressing and frightening present or a future that suddenly loses of meaning, it disappears or takes on intolerable loss values. The intervention protocols developed in this area by Strategic Therapy allow, in addition to this, to guide the person to structure new learning, in particular the ability to manage emotions effectively: fundamental learning especially when it comes to pain and loss, inevitable companions of our existence as human beings.